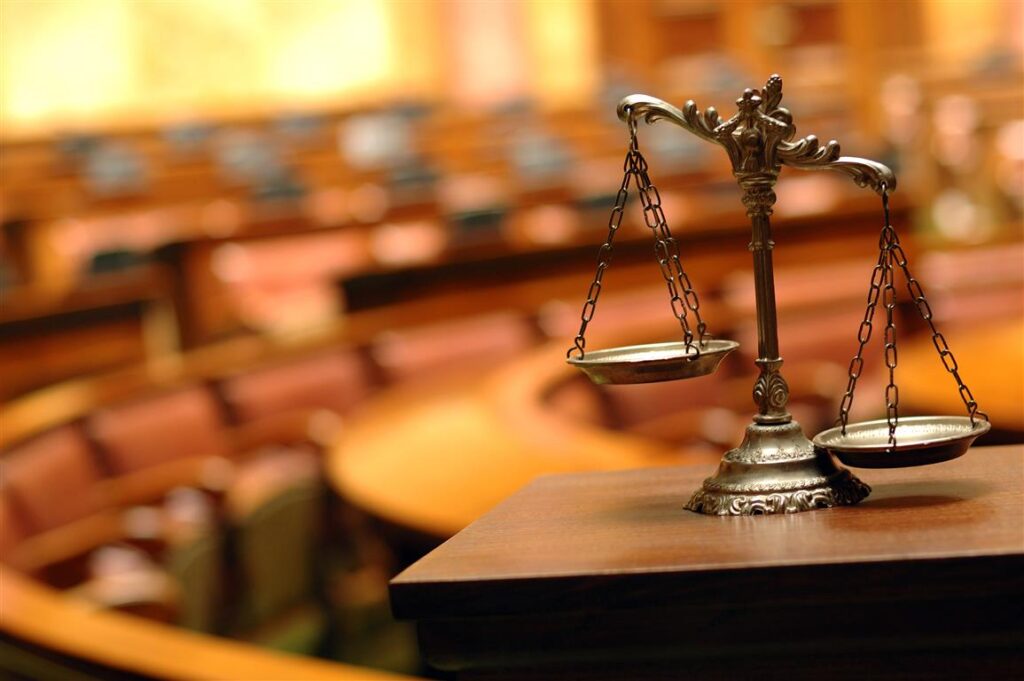 Law Offices of Inbal Duchovni-Zeevi
Criminal Defense
Preparation for Interrogation | White Collar Defense| Fighting Extraditions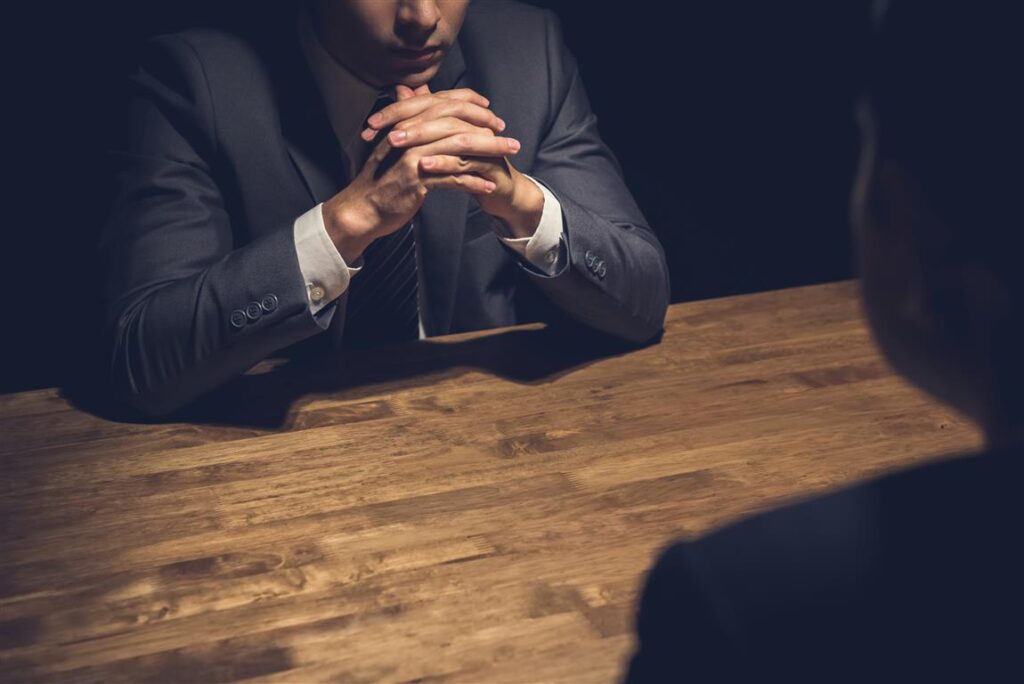 Preparation for Police Questioning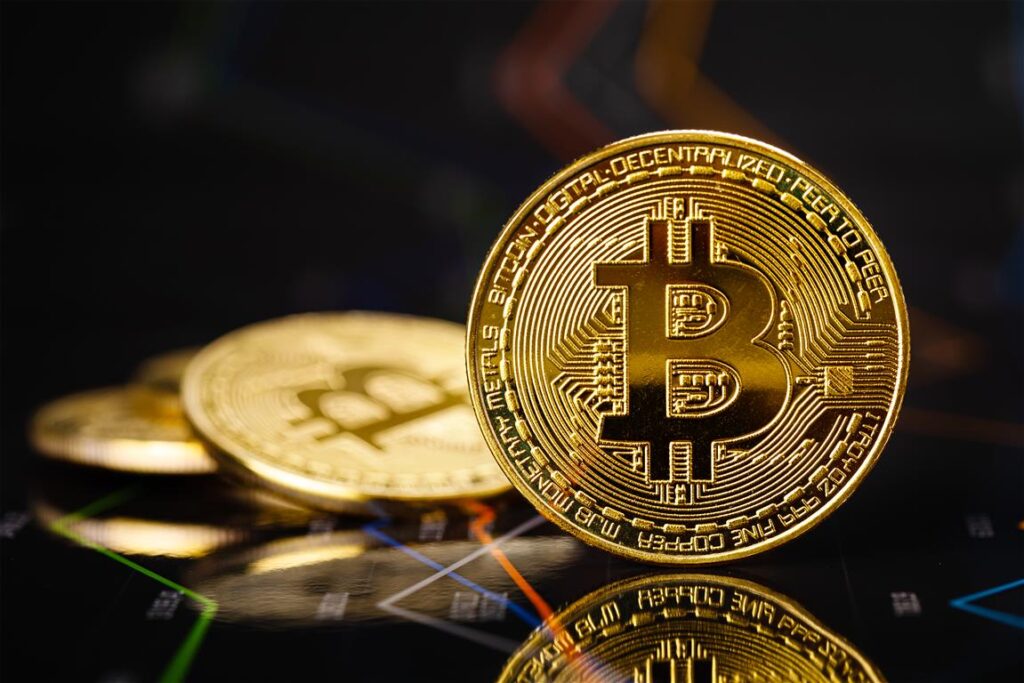 Fighting Extradition Proceedings
Fighting International Extraditions
Attorney Inbal Duchovni-Zeevi
Handling Criminal and White-Collar cases for over a decade, both in Israel and in the United States, Inbal Zeevi has secured numerous dismissals of charges, not-guilty verdicts, and decisions not to file charges.
Working at top-of-the-line criminal defense firms in both Israel and California, Inbal Zeevi has represented clients in some of the highest profile cases in both countries. She also regularly serves as a legal expert commentator on national Israeli TV and Radio.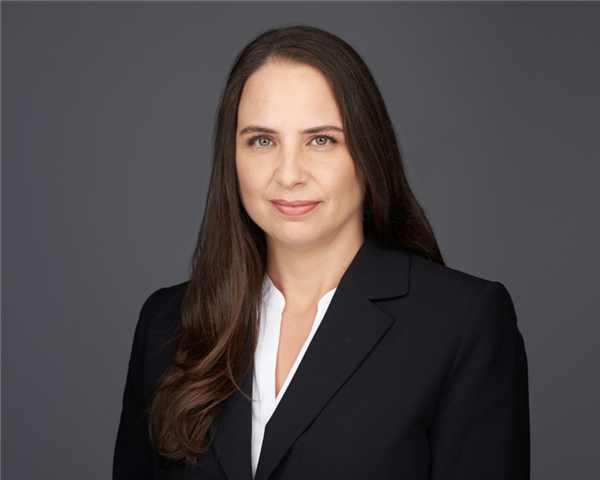 Attorney Duchovni-Zeevi on Israeli National TV, commentating on prime minister Benjamin Netanyahu's Trial:
כשמשרדנו מקבל תיק לטיפול, מטרתנו היא לוודא שהאירוע יישאר קטן ככל הניתן, ולהביא לסיומו בצורה המהירה ביותר, תוך מיזעור הנזק שעלול להיגרם ללקוח. אנו גאים ביכולתנו לספק ללקוחותינו הגנה רבת עוצמה המתבססת על חשיבה מחוץ לקופסה, עבודת שטח, זיהוי נקודות חולשה בראיות התביעה, תכנון אסטרטגי והכרות מעמיקה עם מערכת המשפט.
The firm's Client, a high-tech entrepreneur, was suspected of committing drug offenses through the Telegram messaging network…
Our client, a COO in a major company, was accused of sexual harassment by several female employees…
A student was facing expulsion for committing examination fraud. Through powerful cross-examination …
The client was accused of defrauding a cell phone insurance company out of hundreds of thousands of dollars…
Client, A CEO in the Insurance Industry, was charged with committing fraud and property crimes. Inbal Zeevi identified fundamental faults in….