Handling criminal and white-collar cases for over a decade at top-of-the-line criminal defense firms in both Israel and California, Inbal Duchovni-Zeevi has secured numerous dismissals of charges, not guilty verdicts, decisions not to file charges and lenient sentences.
While working at the leading law firm Chen, Yaari, Rosen-Ozer & Co., Inbal Duchovni-Zeevi represented clients in some of the highest profile cases in Israel, providing them with top notch legal defense in complex cases involving money laundering, tax fraud, securities fraud, corruption, and cyber-related charges.
As an associate at Werksman, Jackson & Quinn LLP in Los Angeles, a renowned criminal defense law firm, she personally and successfully represented key clients in both state and federal court, including in extradition proceedings.
Thanks to her broad experience and knowledge, Inbal Duchovni-Zeevi also regularly appears as a legal expert commentator on national Israeli TV and radio.
Inbal Duchovni-Zeevi holds a Bachelor of Law degree (LL.B.) cum laude from Tel Aviv University and a Master of Law degree (LL.M.) cum laude from Columbia University in New York. She also graduated magna cum laude from Tel Aviv University with a bachelor's degree in Physics and Philosophy (B.Sc.) where she acquired unique tools of critical thinking and scientific knowledge that she utilizes in the legal world.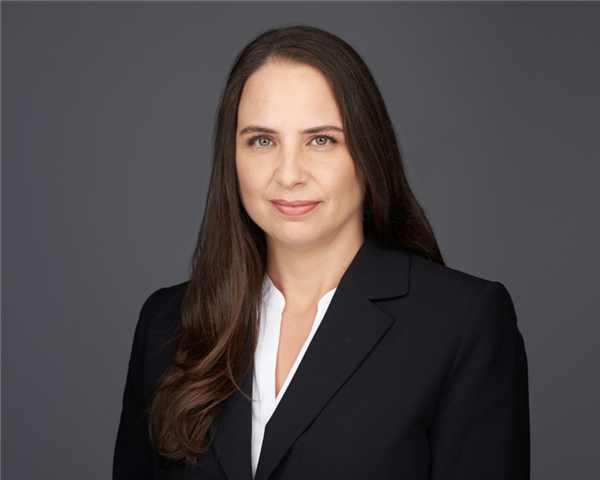 Bar Admisssions:
• Israel, 2009
• California, 2014
Professional Associations and Memberships:
A member of the Israeli bar white-collar defense committee.
And a member of the National Association of Criminal Defense Lawyers, California Attorneys for Criminal Justice, Women's Lawyer Association of Los Angeles.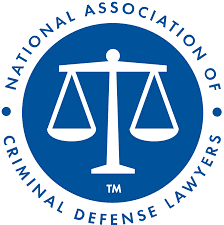 National Association of Criminal Defense Lawyers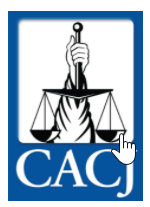 California Attorneys for Criminal Justice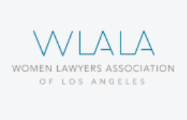 Womens Laywer Association of Los Angeles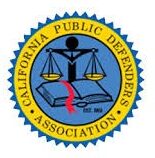 California Public Defenders Association